We are a dynamic diagnostic reagent company dedicated to providing cutting-edge solutions for a wide range of research and diagnostic needs. Our company is privately owned, with strong investments from shareholders. We have a strong focus on developing innovative rapid detection solutions, including the next generation of PCR technology.
Our Products and Services:
We specialize in PCR rapid detection solutions designed to deliver fast, accurate, and reliable results. These solutions are essential tools for healthcare providers, researchers, and professionals in the field. We constantly strive to stay at the forefront of this rapidly evolving field, continuously developing new technologies and techniques to help our customers achieve their goals.
In addition to our rapid detection solutions, we offer a comprehensive range of high-quality reagents, raw materials, and consumables. These products are vital for research in hospitals, schools, biological companies, pharmaceutical factories, vaccine factories, and other settings. We work closely with our customers to provide the support they need to succeed.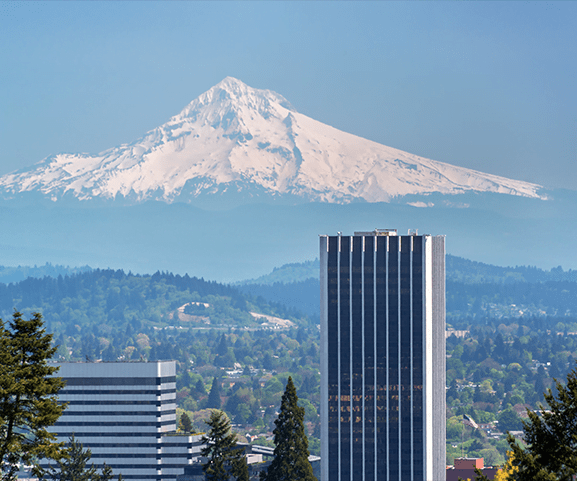 Our Commitment:
At our core, we are driven by a passion for science and a strong desire to make a positive impact on the world. We believe that by providing innovative solutions and exceptional customer support, we can help our customers achieve their research and diagnostic goals, ultimately improving patient outcomes.